STARTUP COMPLIANCE
Seamlessly empower fully researched growth strategies and interoperable internal
FINANCIAL SERVICES
Phosfluorescently engage worldwide methodologies with web-enabled technology.
BUSINESS VALUATION
Completely pursue scalable customer service through sustainable potentialities.
SMALL BUSINESS TAXES
Collaboratively administrate turnkey channels whereas virtual e-tailers.
Why Semantic Taxgen?
We understand each business is unique. Therefore, our solutions too are unique and personalized.
Strategy
We focus on the needs of small to middle market businesses, not the Fortune 5000.
Business Growth
Building a successful, sustainable business requires both planning and execution.
Enterprise
Our passion for supporting you propels us forward. We salute your spirit of enterprise!
Advisory
We use our skills gained over a period to help your work to be smarter, quicker & stronger.
What do we Stand For?
Our Umbrella of Services
Consultancy
Auditing advice helps you formulate your strategy for the future business diversifications and better ROI.
Audit & Assurance
Auditing needs to give authentic, actionable and insightful statements for the investors to base their investment decisions.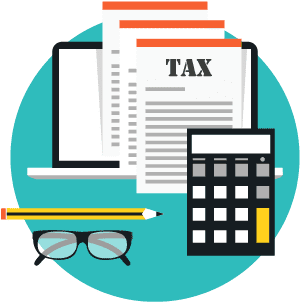 Tax Planning Services
Our specialist's tax knowledge encompasses both national & global laws of taxation. As a result, you would get expert advice.
Supporting Enterprise
The passion behind each business venture inspires us. Naturally, we too are passionate in providing quality ideas and insights that work.
Growth Strategies
We provide ideas for both entrepreneurship & venture capitalism as the need of business expansion looks for many avenues of growth.
Accounting
Seamlessly empower fully researched growth strategies and interoperable internal or organic sources accounting sercices.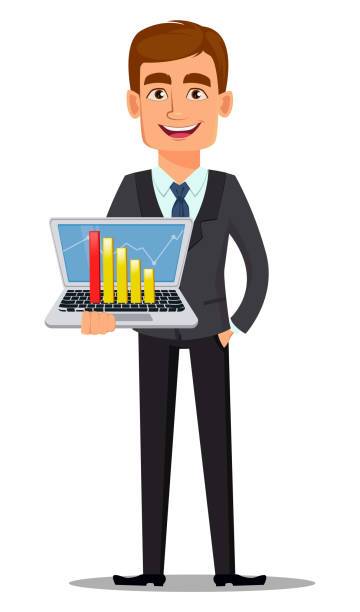 Customers Feedback
Because that will enable each of us to do what we are good at!
Raushan Kumar
CTO
I am absolutely pleased and satisfied with this company's service. It is so great to work with a financial adviser who is truly interested in their client's needs, goals and preferences. I am really impressed with their commitment.
Rajesh Yadav
Director
I have been a client of Semantic Taxgen for 4 years now. They have supported me through the set up of my consultancy business, and are always available to offer support and advice...
Some Of Our Happy Customers
Your success is our only concern!